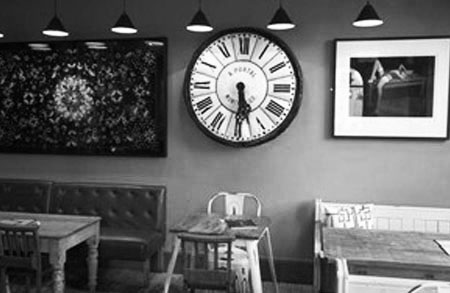 THE IMPERIAL ARMS AND ITS BEER
The Imperial Arms in Marietta is named after an English pub from which our pub sign has been faithfully reproduced. The English pub (public house) is renowned the world over. In a class-conscious English society, the pub is one of its few classless establishments. The normally reticent Englishman, who would rather hide behind a newspaper than become involved in conversation, will talk to anyone about anything while drinking in the pub. Far more beer is drunk in pubs than at home.
The theme of the Imperial Arms, as our pub sign depicts, is the Victorian era with an emphasis on military history. Towards the end of the nineteenth century Britain was at its imperial zenith controlling 25 percent of the world. British soldiers were located around the globe. The sun never set on the British Empire" was a common expression of the day.